---
Grove - 多通道氣體傳感器
原始網址: https://www.seeedstudio.com/Grove---Multichannel-Gas-Sensor-p-2502.html
描述
Grove - 多通道氣體傳感器是一款內置 MiCS-6814 的環境檢測傳感器,可檢測多種不健康的氣體,並可通過三個通道同時測量三種氣體,因此它可以幫助您監測多於一個加油站。
該傳感器屬於 Grove 系統 ,您可以將其插入 底座屏蔽層, 並直接與 Arduino 配合使用,無需任何跳線。它的接口是 I2C,所以將其插入基本屏蔽層的 I2C 端口,然後就可以開始工作了。
特徵
一個包裝上有三個完全獨立的傳感元件

用 ATmega168PA 構建

具有可編程地址的 I2C 接口

加熱功率可以關閉以實現低功耗

可探測的氣體:一氧化碳(CO),二氧化氮(NO2),氫氣(H2),氨氣(NH3),甲烷(CH4)等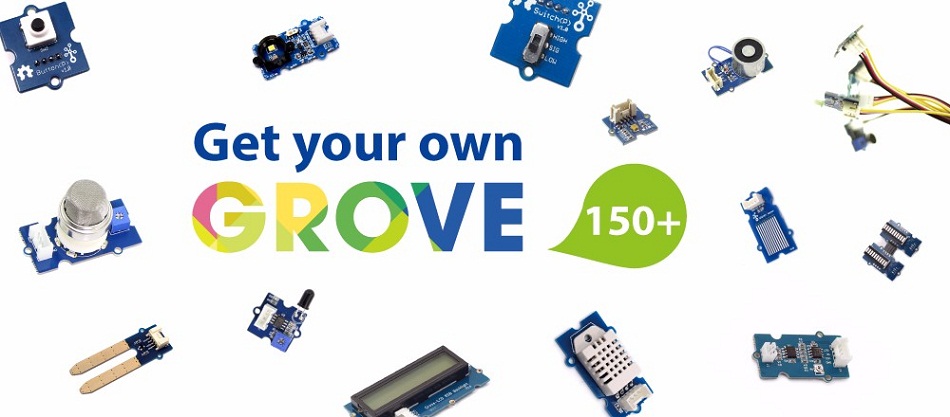 ---
技術細節
| | |
| --- | --- |
| 外形尺寸 | 89 毫米 x 140 毫米 x 6.8 毫米 |
| 重量 | GW 7g |
| 電池 | 排除 |
| 電壓 | 3.1〜5.25V |
| 紋波(@Max Power) | 80〜100mV 的 |
| 最大加熱功率 | 88mW |
| 最大功率 | 為 150mW |
| ADC 精度 | 10 位 |
| I2C 速率 | 100kHz 的 |
| VIL(@ I2C) | -0.5〜0.99V |
| VIH(@ I2C) | 2.31〜5.2V |
零件清單
| | |
| --- | --- |
| Grove - 多通道氣體傳感器 | 1 |
| 26AWG 格羅夫電纜 | 1 |
---
Description
Grove – Multichannel Gas sensor is a environment detecting sensor with a built in MiCS-6814 which can detect many unhealthful gases, and three gases can be measured simultaneously due to its three channels, so it can help you to monitor the concentration which more than one gas.
This sensor is belong to Grove system, and you can plug it onto the Base shield and work with Arduino directly without any jumper wires. The interface of it is I2C, so plug it onto the I2C port of Base shield, then you can start to work it.
Features
Three fully independent sensing elements on one package

Built with ATmega168PA

I2C interface with programmable address

Heating power can be shut down for low power

Detectable gases:Carbon monoxide (CO) , Nitrogen dioxide (NO2) , Hydrogen (H2) , Ammonia (NH3) , Methane (CH4) , etc.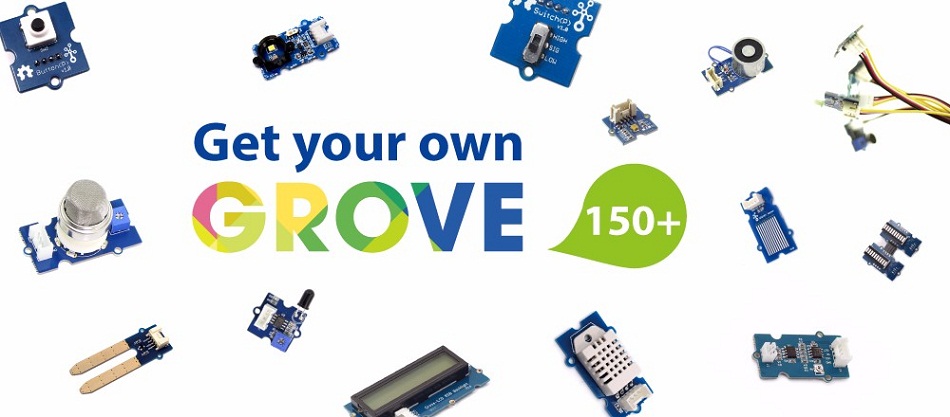 ---
Technical Details
| | |
| --- | --- |
| Dimensions | 89mm x 140mm x 6.8mm |
| Weight | G.W 7g     |
| Battery | Exclude |
| Voltage | 3.1~ 5.25V |
| Ripple(@Max Power) | 80~100mV |
| Max Heating Power | 88mW |
| Max Power | 150mW |
| ADC Precision | 10Bits |
| I2C Rate | 100kHz |
| VIL(@I2C) | -0.5~0.99V |
| VIH(@I2C) | 2.31~5.2V |
Part List
| | |
| --- | --- |
| Grove – Multichannel Gas Sensor | 1 |
| 26AWG Grove Cable | 1 |
Documents
---